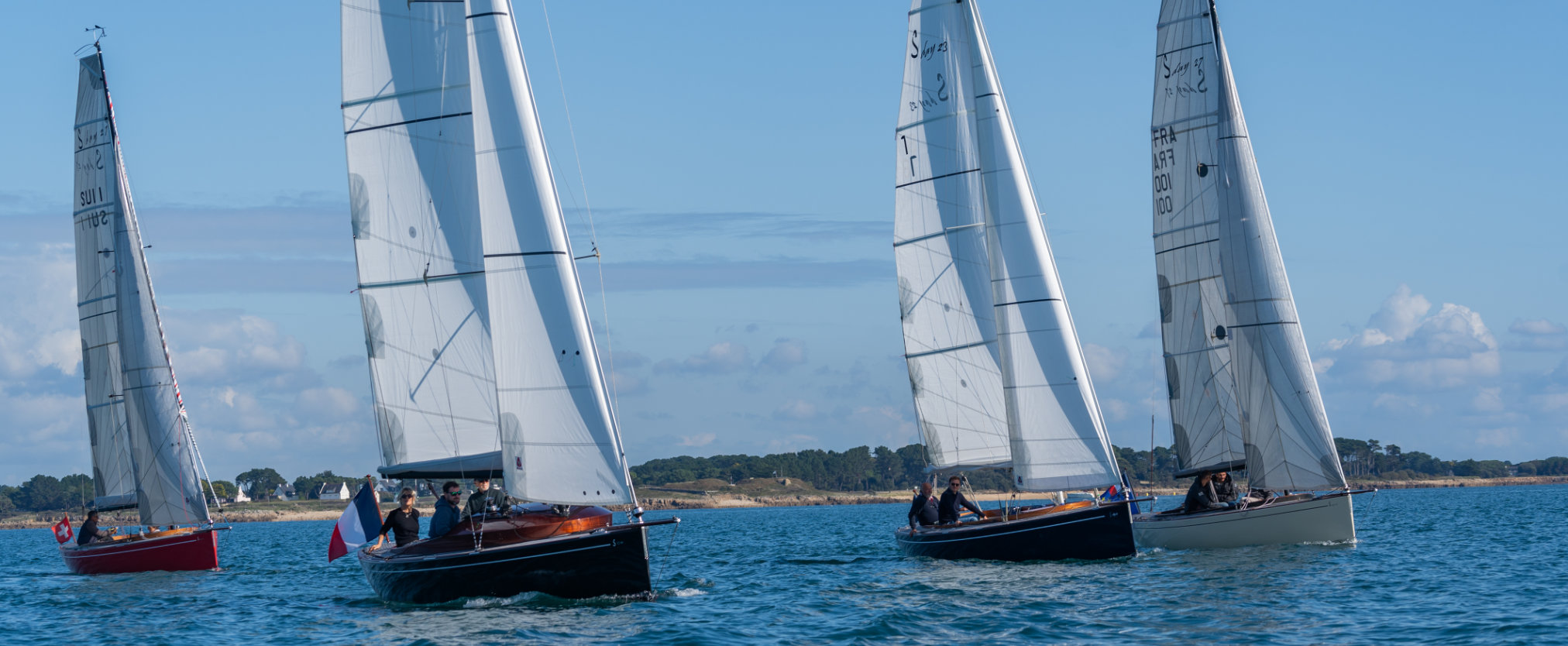 Custom built neoclassical sailing yachts
AP Yachting's legendary sailing yachts are for all sailing enthusiasts who wish to fulfill their dreams and their desires to set sail across the seas of the globe. At the helm of a custom-made sailboat with a sublime retro look, comfortable, easy to maneuver and equipped with the latest technological equipment, live an experience like no other, your very own!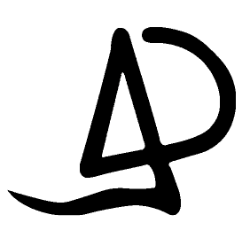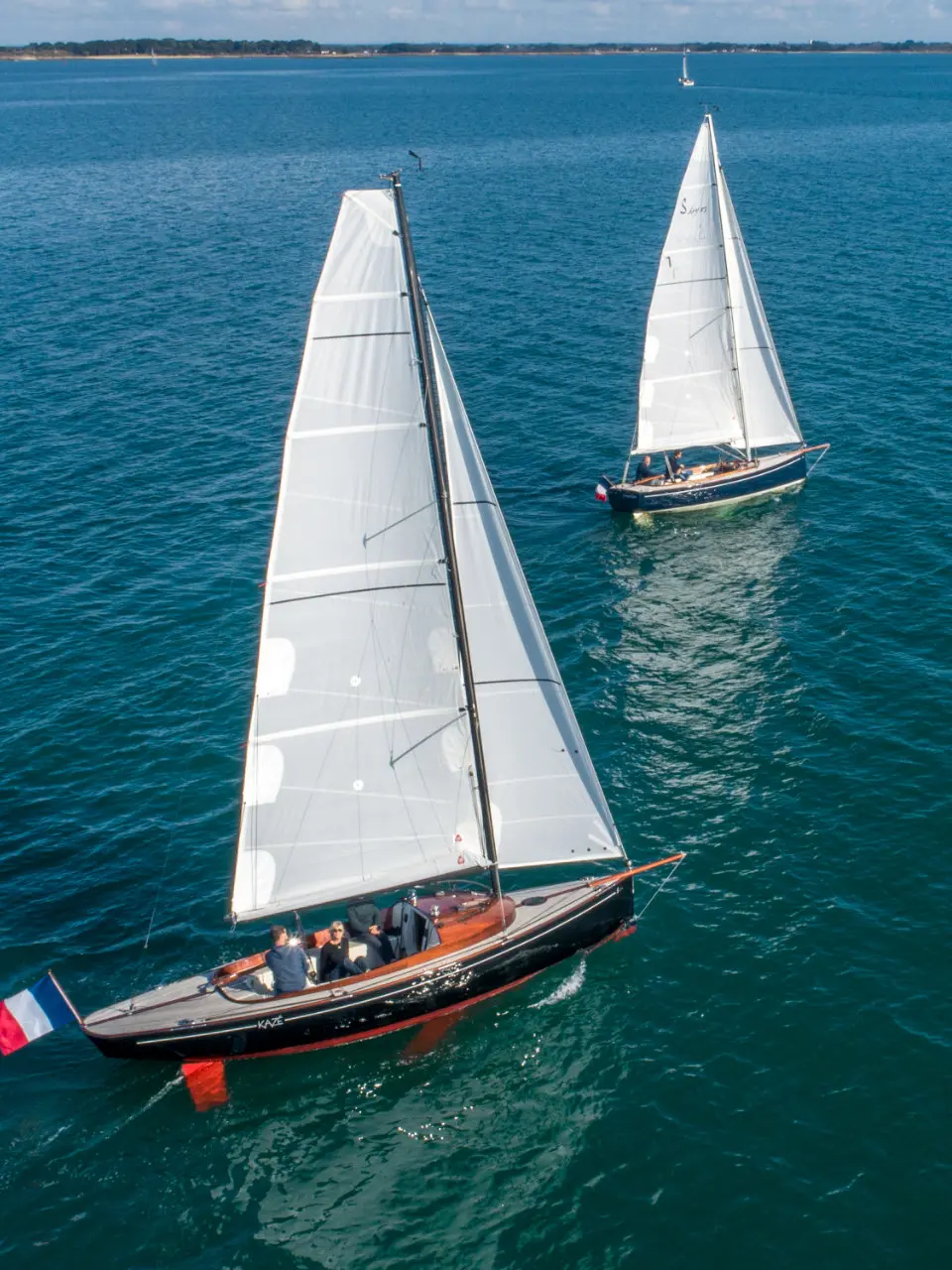 Chic and classic sailing yachts, like in the Belle Epoque
Discover the unique alliance of elegance, performance and safety. Our sailboats are robust, manageable and customized according to your exclusive sailing project.
At AP Yachting, we support you at every stage of your project as we design and build together the yacht that suits you best. Following your requirements and your ambitions, your custom build sailing yacht will offer you unique sensations and unforgettable moments on the water.
Our Boats : Jewels of the Sea
Designed by prestigious architects and designers, our tailor-made sailing yachts will take you to a world of refinement and help you become one with the ocean. With elegant and slender silhouettes and neat top-of-the-range finishes to choose from, comfort and modernity will provide you with the most enjoyable pleasure of sailing.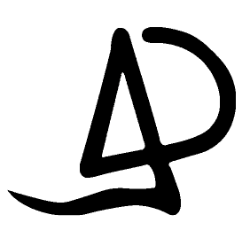 Handcrafted in France
🇫🇷 Our shipyard is located in Vendée in the west of France.
All our sailboats are built, restored and upkept there using carefully selected noble materials.
Antoine, marine carpenter and founder of AP Yachting, keeps this ancestral know-how alive. As a true enthusiast of these characterful sailing yachts, renown and recognized all over the world, the design and restoration of these boats no longer hold any secrets for him.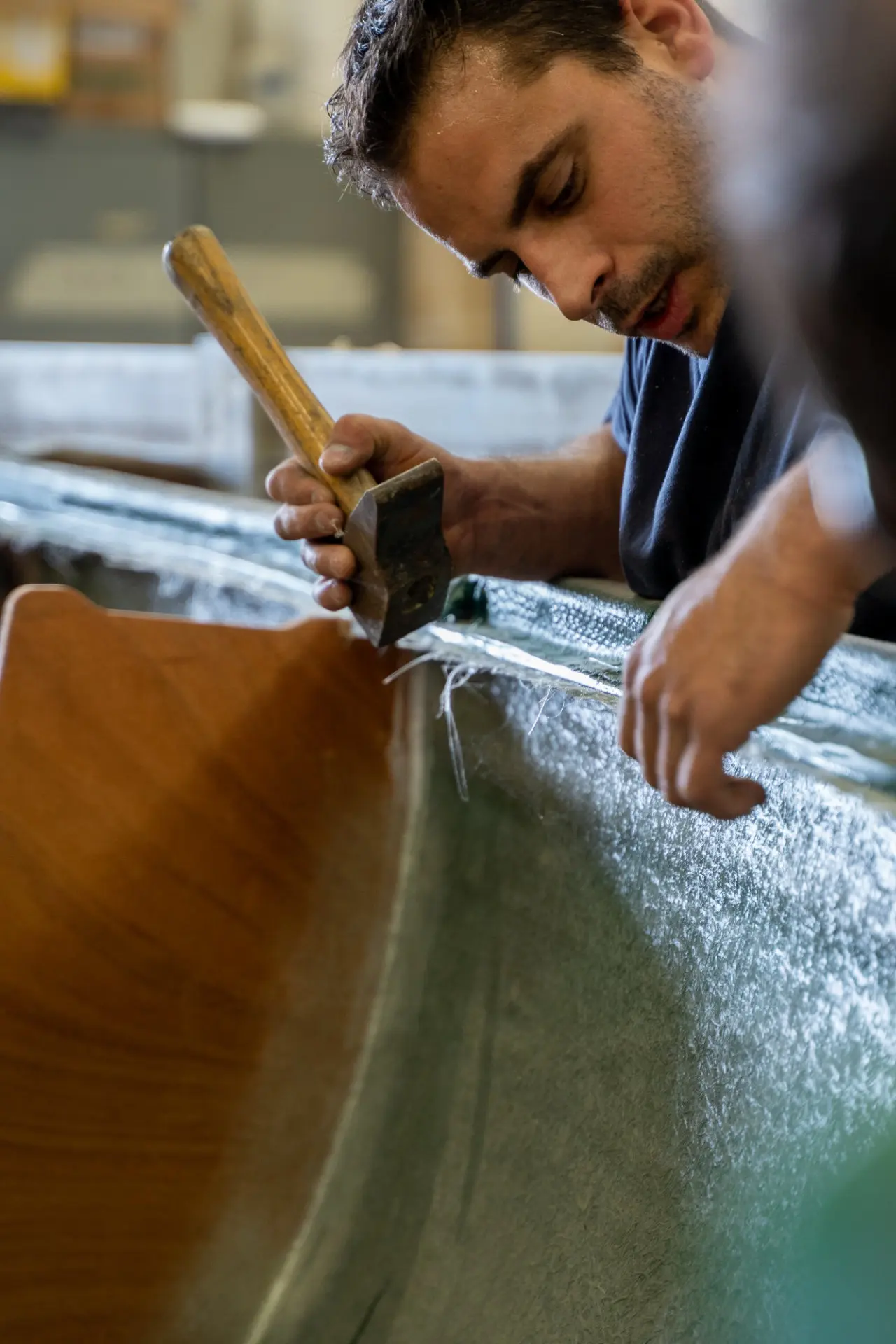 Follow us on Instagram
Explore the world of these neoclassical sailing yachts, stay informed of our news and let yourself be inspired by photos and videos of our customers who are so very passionate about their boats. See you soon!
Our Sailboats, Your Project
From your idea, the design, the tests, the customization and the construction, to launching and after-sales service and maintenance, AP Yachting supports each sailor from A to Z in his sailing project. Don't wait any longer, start your dream now!
AP Yachting custom-builds luxury neoclassical sailing yachts as well as the restoration and maintenance. Located in France, AP Yachting offers a range of sailboats with retro lines, very robust and easy to handle, for all sailing programs.