An aesthetic and efficient day boat
Designed by architects Alain Mortain and Yannis Mavrikios, this sailing yacht is custom-made in France by AP Yachting. This day boat with its neoclassical style, its teak deck, its varnished mahogany coaming, is one of the most beautiful classic type sailboats and attracts all eyes at sea.
The Solenn 23 is a fully customizable sailing yacht and is the best to meet the sailing plan and the desires of its owner.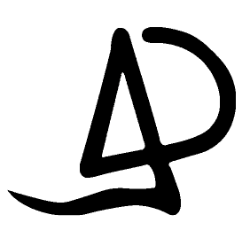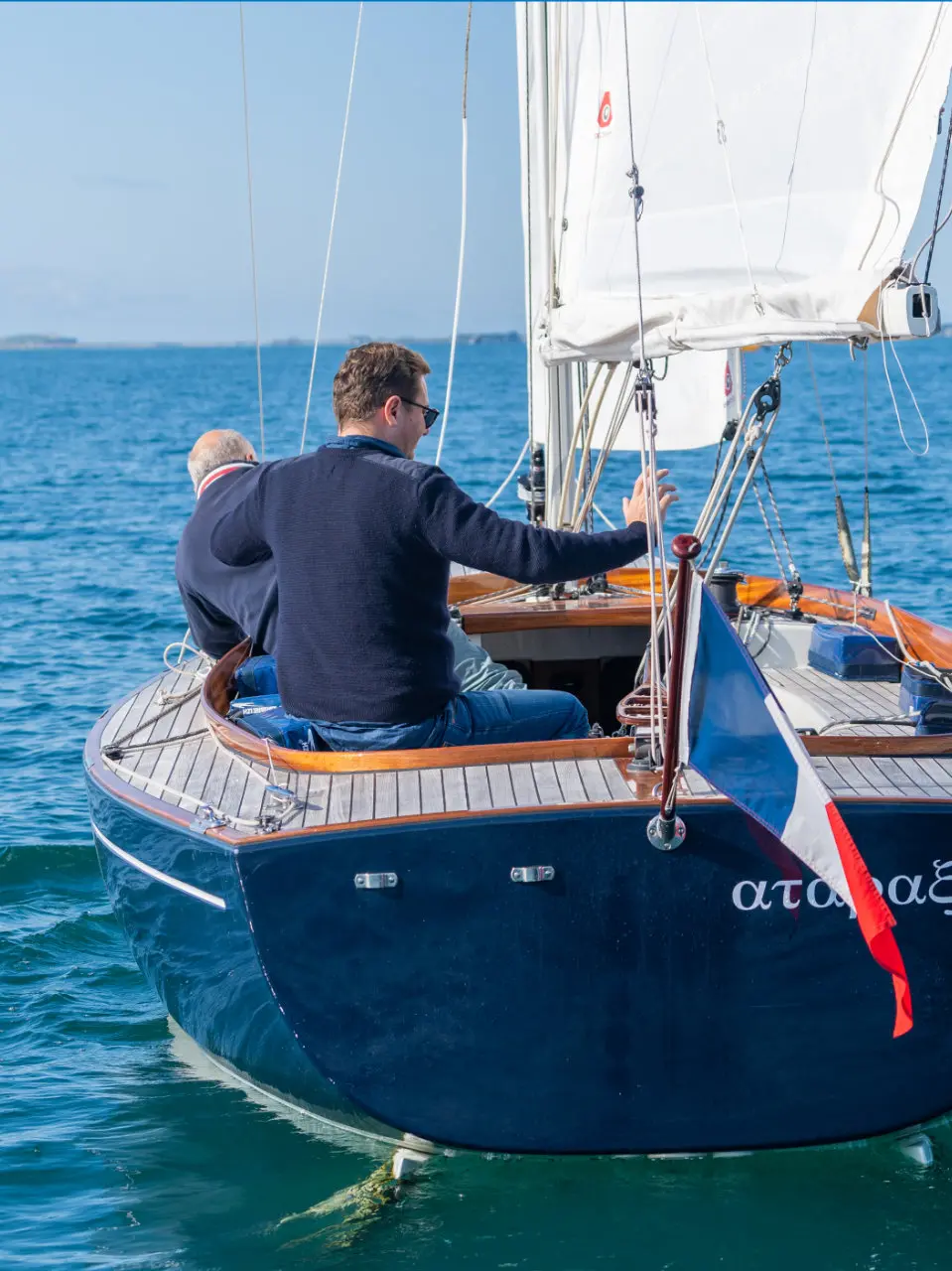 An elegant and classic sailing yacht like
If its lines are retro, the Solenn 23 is no less modern thanks to its latest generation equipment, noble materials and high-performance construction techniques that preserve such exceptional French know-how.
Designed to be maneuvered alone, the Solenn 23 sailing yacht is perfect for coastal sailing or in inland waters. Its large cockpit can accommodate up to five people, which is a real asset for a fun family day out!
This day boat provides you with the ideal layout for a comfortable sea trip with or without a cabin: your sailing yacht, your choices!
Meet the Solenn 23
The Solenn is equipped with a 9 hp Yanmar inboard engine and Harken fittings. For better performance and to reduce its draft, its keel is raised quickly thanks to a hydraulic electric pump.
Many custom possibilities are provided by the AP Yachting shipyard allowing you to build the sailing yacht that perfectly matches your project: hull color, sail materials, finishes, storage, swim ladder...
Characteristics
Length: 6.90m - 23'
Width: 2.51m
Draft: 0.76-1.60m/1.60m
Air draft: 11.10 m
Weight depending on version: 1330 to 1580 kg
Keel weight: 480 kg
Mainsail: 22.5 m²
Jib: 9.13 m²
Asymmetrical spinnaker: 44 m²
Materials: Polyester / Wood
Its size allows it to be transported with a license and suitable vehicle.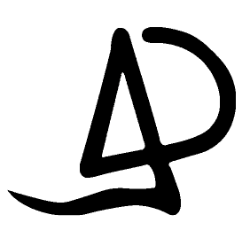 A premium day boat for the sheer pleasure of sailing
To live the experience of the Solenn 23, explore the gallery below and contact us for a sea trip. Conviviality is at the heart of the AP Yachting shipyard, our passionate customers will be delighted to take you on board their boat!
Are you looking for a fast and elegant day boat?
The Solenn 23 is the sailing yacht that will perfectly match your sailing program. Let's discuss about your project and build your custom yacht together.