A historical sail boat to sail into the wind
Since 1912, the Monotype of Arcachon designed by Joseph Guédon has trained many helmsmen. This charming cat-boat is equipped with a houari rig making it easy to rig and steer. Very light, the Monotype of Arcachon is easily transportable on a trailer and can therefore accompany you on all your outings at sea or on rivers.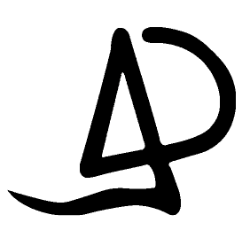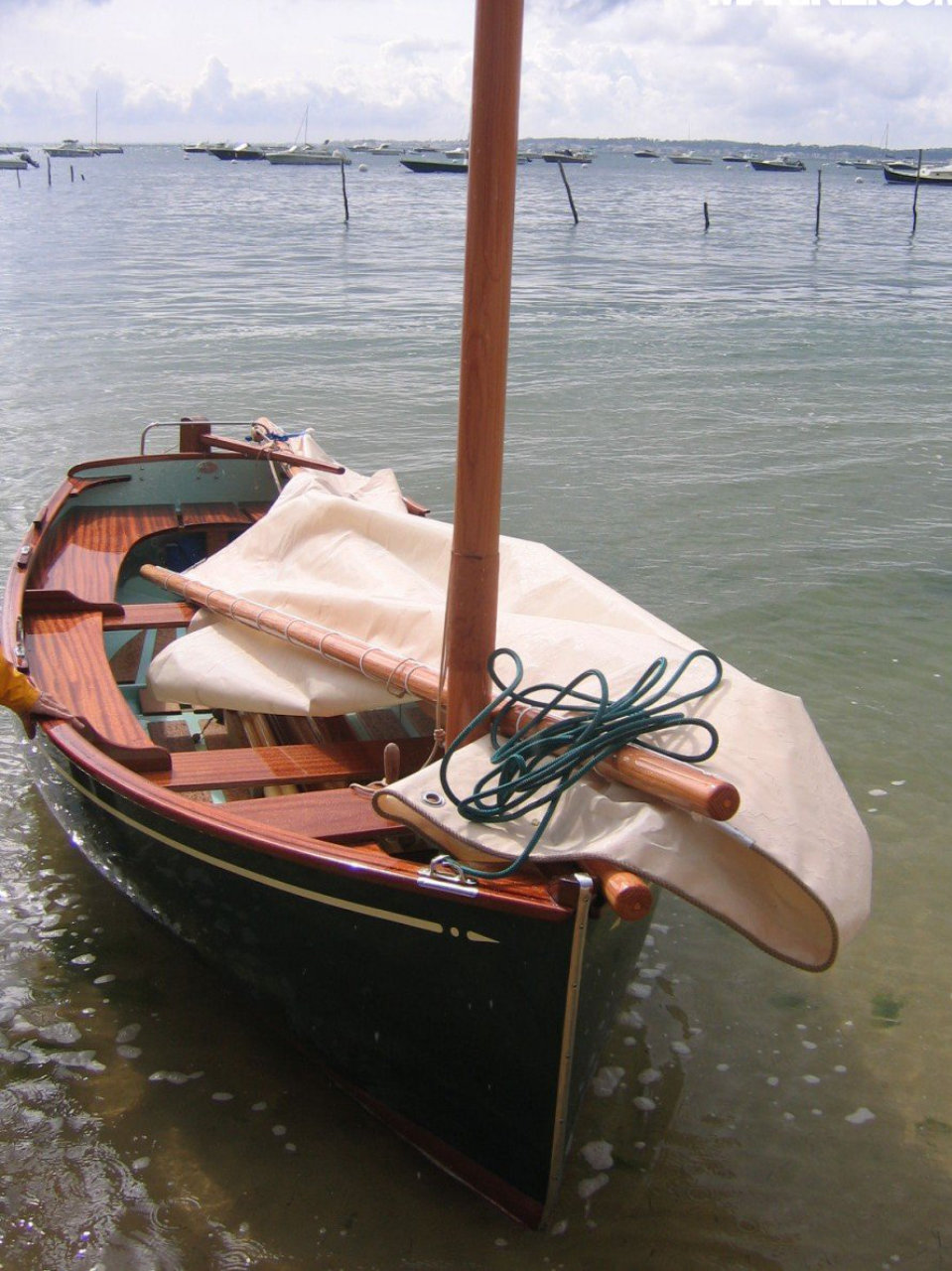 The freedom of a gaff sail
Modernized with its polyester hull available in the color of your choice, the Monotype of Arcachon retains its varnished mahogany finishes that make it so unique. Versatile, it can operate under sail, with its oars or even be equipped with an outboard motor on its transom.
Each model has Oregon pine spars, wooden blocks, a half-width beige sail, a deck filler and a mast support.
Discover the Monotype of Arcachon
Beautiful and fast, the Monotype of Arcachon is accessible to all and very efficient on water. It is ideal for sporty navigators in search of sensations cradled in history. It will also be perfect for short outings at sea for fun.
To build your very own Monotype, the AP Yachting shipyard provides many options and customizations.
The characteristics
Length: 4m - 13'
Width: 1.54m
Draft: 0.58 -1.07m
Air draft: 4 m
Weight: 225kg
Mainsail: 12.60 m²
Materials: Polyester / Wood
Easily transportable on a trailer.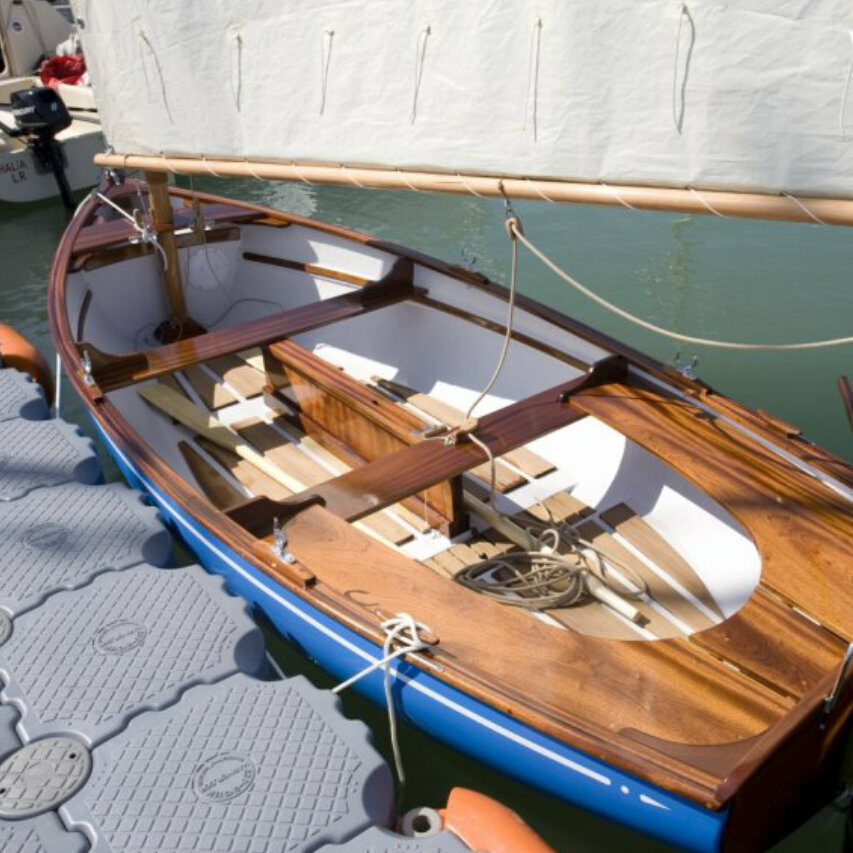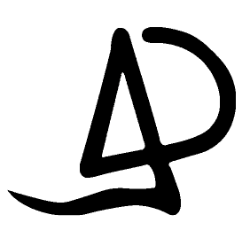 A small traditional sail boat
Explore the rivers and the sea aboard the Monotype of Arcachon, enjoy sailing alone or with your loved ones. Its optimal size will allow it to accompany you during all your outings on the water.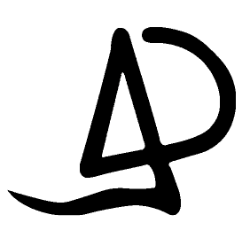 Are you looking for a beautiful and high-performance catboat?
The Monotype of Arcachon is the catboat that will seduce you and follow you on your sailing spots. Let's discuss your project and build your custom boat together.