An iconic habitable neoclassical sailing yacht
The Solenn 32 sailing yacht is a habitable cruising monohull designed by the architects Alain Mortain and Yannis Mavrikios. Elegant, efficient and pleasant to steer, the Solenn 32 arouses admiration at sea. A true liveable sailboat thanks to its size and its well thought-out and quality fittings, the Solenn 32 will accompany you both for your day trips and for your cruises.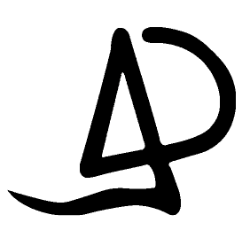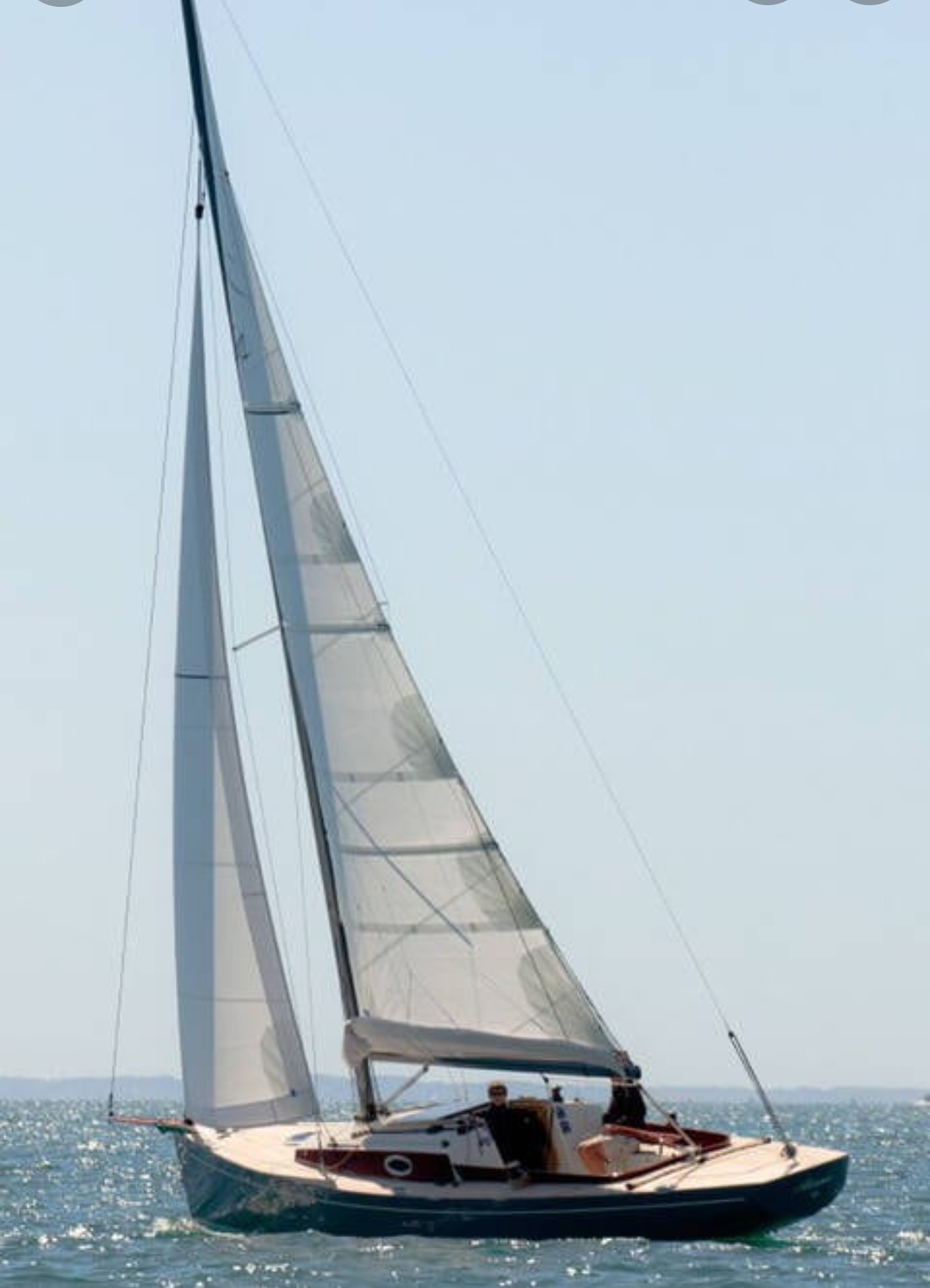 A unique sailing experience
The Solenn 32 was designed and built as a continuation of the Solenn range for sailors wishing to set off for several days at sea with a high-performance, elegant and comfortable yacht.
Designed to offer intuitive navigation full of sensations, this exceptional boat combines refinement and simplicity. The sailboat is personalized according to your plans and fitted out entirely according to your wishes: storage, cabin size, beds, WC...
The Solenn 32 is the sailing yacht that will provide a truly habitable volume, retro elegance and great maneuverability!
Meet the Solenn 32
Beneath its wooden appearance with a teak-covered deck and mahogany cockpit coamings hides a high-performance monolithic polyester construction. The Solenn 32 is equipped with a 14hp heat engine, Harken fittings and a fixed keel allowing a draft reduced to 1 meter in order to get closer to the coast. The yacht offers secure and simplified navigation. The Solenn 32 boat is fully customizable, from the cabin and cockpit to the choice of complete and neat fittings.
Characteristics
Length: 9.90m - 32'
Width: 2.75m
Standard draft version: 1.74 m
Air draft: 13.05 m
Weight depending on version: 3,020 kg
Keel weight: 922 kg
Mainsail: 24.80 m2
Area: 15.80m2
Materials: Polyester / Wood
Customizable models: Dayboat or Cruiser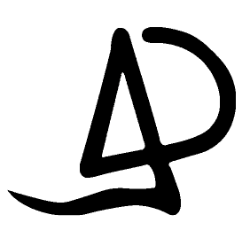 A habitable sailing yacht for sea lovers
To discover the Solenn 32, view the photo gallery below and contact us to view it at the shipyard or during a sea trip aboard the sailboats of one of our passionate customers.
Your future habitable yacht
The construction of your Solenn 32 will adapt perfectly to your sailing plan and your cruising needs. Contact us to find out more and build your neoclassical sailing yacht.