An exceptional cruiser for all your travels
The Solenn 27 sailboat was designed by architects Alain Mortain and Yannis Mavrikios and is now custom-built by AP Yachting. This neoclassical cruiser of incomparable elegance has been used to attract attention since its creation.
It is distinguished by the quality of a French-style construction and remarkable comfort at sea. The Solenn 27 is a classic and modern sailing yacht whose list of options will adapt perfectly to the sailing project and the desires of its owner.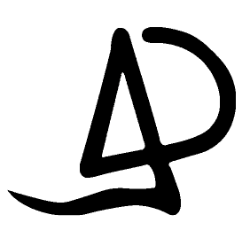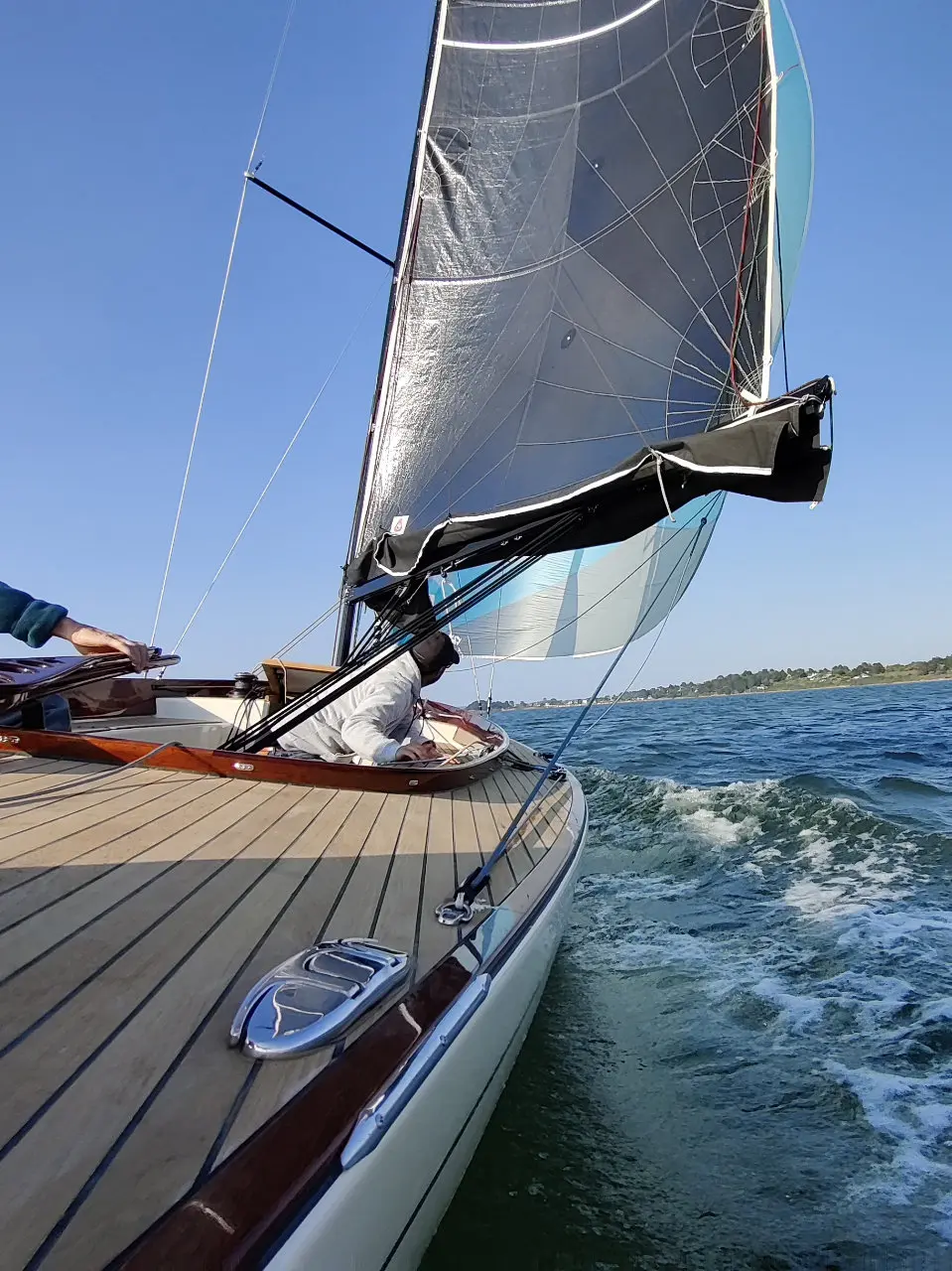 Comfortable and stylish sailing
The Solenn 27 sailing yacht offers a chic and efficient sailing experience. Handcrafted and as the result of exceptional French know-how, the Solenn 27 combines noble materials, innovative techniques and very modern equipment to choose from.
Day boat, Cruiser Journey or Weekend, the complete customization of your Solenn 27 boat will meet all your sailing plans. Its ideal size allows you to navigate on all sites, take it with you according to your projects.
The Solenn 27 can be personalized to adapt to your program: day boat, weekend or journey, the sailboat and its cabin can be fitted out according to your project!
Meet the Solenn 27
Easy to maneuver single-handed, efficient in all weathers and equipped with a large cockpit for cruising, the Solenn 27 can be personalized according to your project. The Solenn is equipped with a 9 hp Yanmar inboard engine and Harken fittings, however high-performance electric propulsion is possible. Like the other models in the Solenn family, the Solenn 27 has a teak deck as well as a varnished mahogany coaming and under the coachroof is a beautiful cabin. Its interior allows all the arrangements according to your wishes: beds, storage...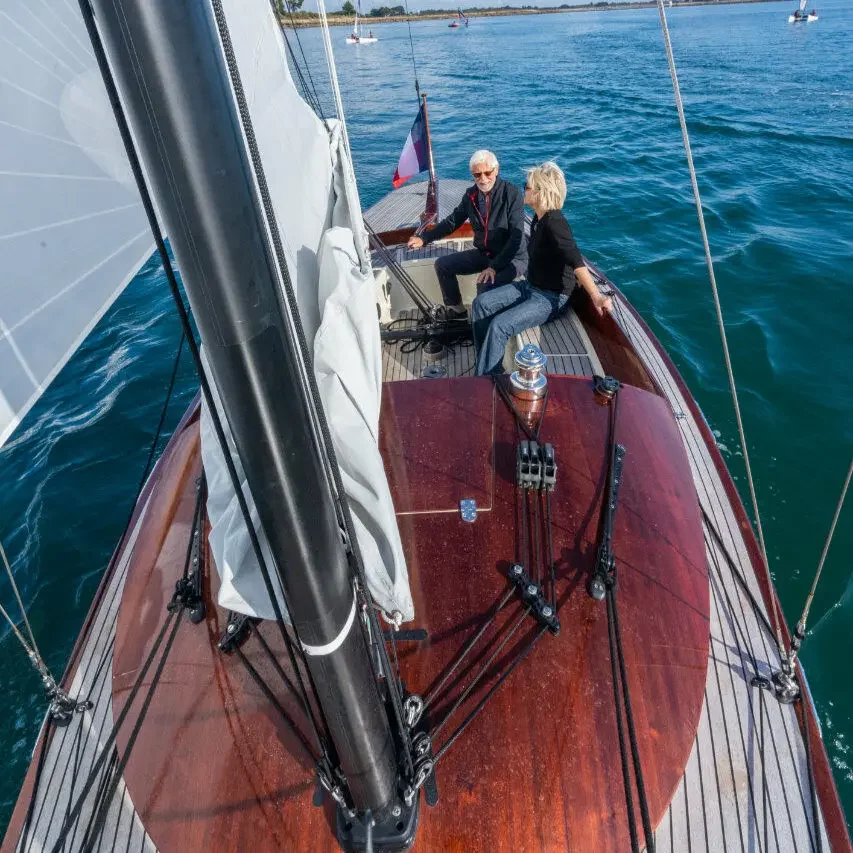 Characteristics
Length: 8.20m - 27'
Width: 2.51m
Draft: 0.76-1.60m/1.60m
Air draft: 11.10 m
Weight depending on version: 1480 to 1650 kg
Keel weight: 480 kg
Mainsail: 22.5 m²
Jib: 9.13 m²
Asymmetrical spinnaker: 44 m²
Materials: Polyester / Wood
Its size allows it to be transported with a license and suitable vehicle.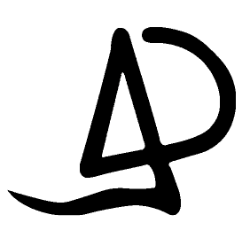 A high-performance and comfortable cruiser
To enjoy the Solenn 27 experience, browse the gallery below and contact us to visit our shipyard or organize a sea trip. Our passionate customers will be delighted to show you around and take you aboard their Solenn 27!
Are you looking for a fast and elegant sailing yacht that fits your plans?
The Solenn 27 is an exceptional sailing yacht that will be personalized according to your sailing program and your desires. Contact us and let's discuss your project.